YOUR AUDIENCE AWAITS
Create the right buzz to attract them.
SPEAK AND BE HEARD
Learn to activate your fans.

ABOUT GOODBUZZ SOLUTIONS

GoodBuzz Solutions partners with entrepreneurs, public figures, and organizational leaders to strategically position their product, service, or cause to the right audience so win-win relationships can happen!  
Recognizing that each brand is unique, GoodBuzz Solutions — founded in 2015 by Lauren Day — harnesses the best of inbound marketing, communications, and events to deliver custom-tailored solutions so brands increase their buzz and become the best in their industry.
GoodBuzz Solutions takes a different approach than most Austin marketing firms; we come alongside brand managers to listen, brainstorm together, research, educate, and empower them to become more visible to achieve goals. We are more than a marketing consultant; we become your success partner. 
Grade Your Marketing Now!
Take the free GoodBuzz Solutions 31-question Online Marketing Assessment to receive your grade!
Learn How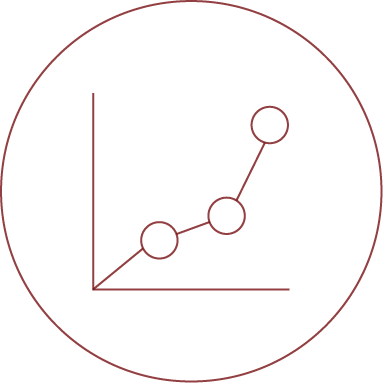 STRATEGIC COMMUNICATIONS PLANS
Through 5 consulting stages, we evaluate your market, create personas, define goals, design effective messaging, and tailor communications strategies & tactics into a written plan that meets the demands and development of your brand.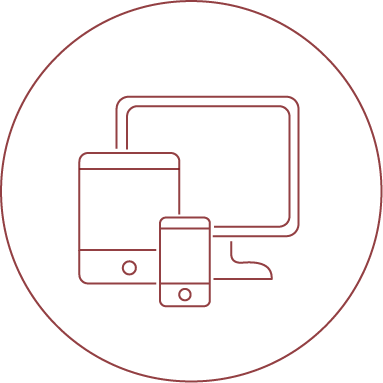 MARKETING, MEDIA, DESIGN, AND SOCIAL
As a "marketing director for hire," GoodBuzz Solutions can maintain your blog, social media, design a brochure, create beautiful graphics, conduct keyword research to improve your SEO, do PR, and identify where to spend your precious advertising dollars.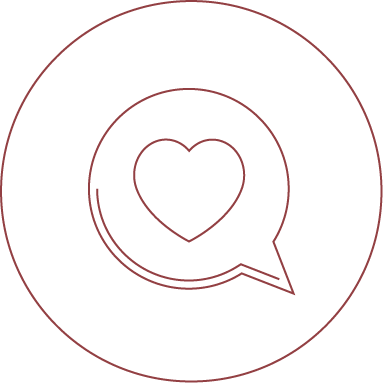 EXTERNAL RELATIONS & Business DEVELOPMENT
GoodBuzz Solutions will help pinpoint which networking events to attend (and even represent you, if you wish!) and also which strategic partnerships to build a coalition with so you increase your client base, customer list, active donors, or voter tallies.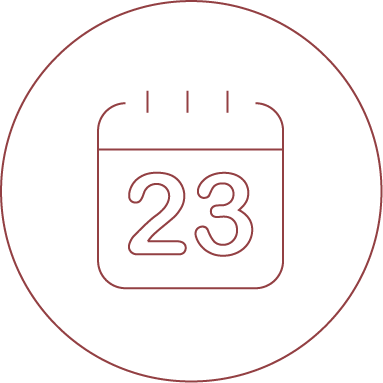 PREMIER EVENT MANAGEMENT
Regardless of your event's size be it a dinner party of six or a conference of 4,000, GoodBuzz has you covered. We'll manage the details efficiently and beautifully so you can focus on what you do best: hosting your lovely guests.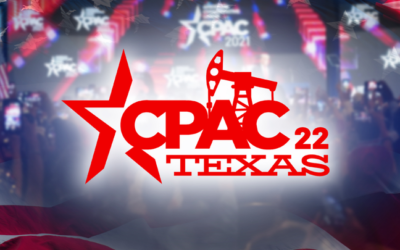 GoodBuzz Solutions President Lauren Day was invited to speak at CPAC 2022 in Dallas earlier this month.  The Conservative Political Action Conference is the largest and most influential gathering of conservatives in the world. Launched in 1974, CPAC brings together...
read more
Subscribe to the GoodBuzz Solutions Blog!
We recently acquired a business in another state, and in a matter of hours GoodBuzz Solutions turned around a stellar news release for us. I'm super impressed by their quality of service and quick turn-around time. We'll definitely continue to turn to GoodBuzz Solutions to help us raise our brand's visibility!
What I like best about working with GoodBuzz is Lauren's positive attitude and thorough work product. The one-on-one communication and consistent video calls helped me understand the "why" behind things. The situation stage of the Strategic Communications Plan of conducting a PEST & SWOT analysis, reviewing our competitors, and conducting SWOTs on them was my favorite because we had never done it before. Lauren is committed to giving a top-notch product and really wants to understand your business. She is committed to being a partner to help you meet your business goals. We are absolutely delighted with her services and definitely plan to continue working with GoodBuzz!
As a valued member of our team, Lauren consistently demonstrated a positive and professional attitude. A reliable and conscientious worker, Lauren has an excellent sense of business concepts and understands legislative policy. Lauren is a fine individual with a dedicated work ethic. I hope you give her your closest consideration.
Lauren is a very gifted natural leader in marketing communications. I have witnessed her professional career growth to increasing levels of responsibility and I highly recommend you consider her communications firm for your support needs.
Lauren is one of the friendliest and most caring people I have ever met, always striving for improvement of herself and her organization. She has been earnestly supportive of me and my professional goals since the moment I met her. Lauren is thoughtful and puts a personal touch on everything she does to make every individual who works with her feel special. I have 100% confidence in Lauren and anything she does.
Lauren's personal qualities and professional skills have contributed to positive and productive changes in our organization. Lauren has a superior work ethic, is very organized, focused, and efficient. At the same time, she is personable and works hard to build good relationships. Her enthusiasm is contagious.  She dramatically increased our presence online through building and maintaining our blog, building a customized CRM for our contacts, and through social media outlets. I have great appreciation and respect for Lauren and her work with us, and I am pleased and honored to offer this recommendation.
Lauren is the most talented event planner and publicist that I have ever encountered. When our organization was only six weeks out, we panicked until we found Lauren. She swept into action and put on a fabulous fundraising dinner that netted tens of thousands of dollars–enough to cover the year's operating expenses! She is a force of nature. If you want an event done right, you can count on GoodBuzz Solutions to get it done.
It is my pleasure to recommend Lauren Day to you. She stood out for her diligence, competence, reliability and best of all, an exceptionally respectful and positive attitude. A strongly motivated self-starter, Lauren can be counted on to perform independently, take initiative, and work hard even when no one is watching. These traits are characteristic of her. I am certain she will continue to excel in her future endeavors.
If anyone can provide wise counsel and effective followup, its Lauren Day.
Lauren displayed a keen sense of the best framing of each endeavor, the key elements to highlight in each communication, comfort with the digital, phone, and mail efforts necessary to maximize sales and net proceeds for each major event, and the ability to help our donors and volunteers feel a strong tie between their contributions and our organization's mission. It was our privilege to have Lauren on our team and I highly recommend her for any endeavor, particularly one that involves communications, marketing, and building relationships online and off.
Get In Touch
Fill out the contact form to start a conversation with us! We at GoodBuzz Solutions want to help you meet your brand's goals. Whether you're just starting out or you need help overcoming your toughest marketing challenges, we'll work with you to create communications strategies and specific tactics to meet the demands and development of your growing brand.
Contact GoodBuzz Solutions