GoodBuzz Solutions President Lauren Day was invited to speak at CPAC 2022 in Dallas earlier this month. 
The Conservative Political Action Conference is the largest and most influential gathering of conservatives in the world. Launched in 1974, CPAC brings together hundreds of conservative organizations, thousands of activists, millions of viewers, and the best and brightest leaders in the world.
There were more than 100 speakers over the three days. Speakers included former President Donald Trump, Sean Hannity, Glenn Beck, Rep. Jim Jordan, Sen. Ted Cruz, Gov. Greg Abbott, and others.
The agenda topic featuring Lauren was entitled, CPAC Activism. It was a panel at the beginning of the first day of the 3-day conference.
"I was asked to speak about local community and state advocacy," Lauren shared. "My main point was that anyone can get engaged in public policy if they determine what issue they have passion for and then evaluate what God-given skills and honed talents they can bring to the campaign to make it a win," she said.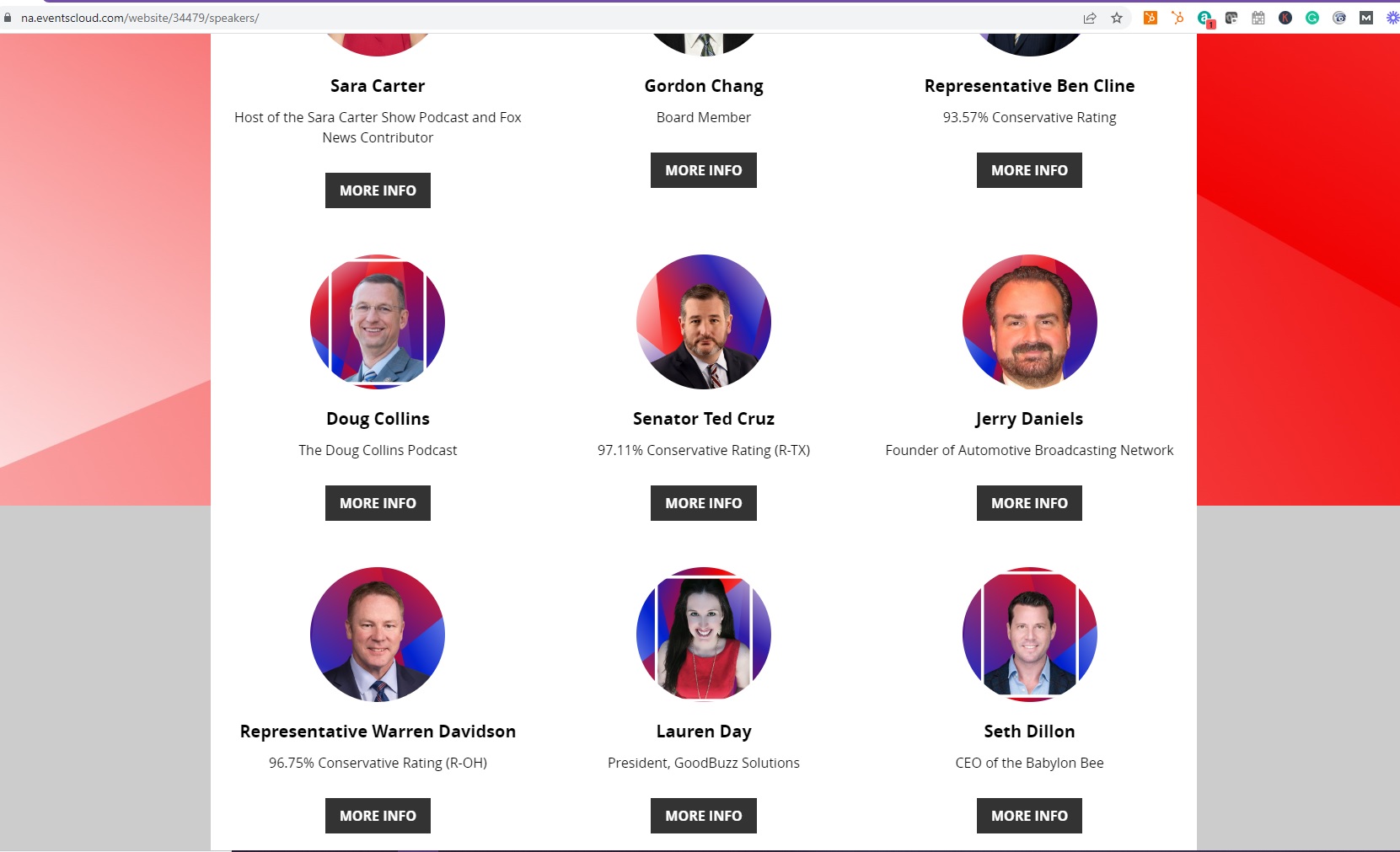 When asked what political issue advocacy work she works on in Texas, Lauren shared:
PACs – fundraising, GOTV texting voters
GOP – fundraising & events
Political nonprofits – policy conference planning, fundraising
Candidates – fundraising
Boards – Abbott appointee in Criminal Justice
Corporate and non-profit work too – outside of the political realm!
When asked, "What advice would you give to citizens wanting to get more engaged politically at the local and state level?" she answered:
1. Show up. The #22 Laws of the Public Policy Process posted at the Leadership Institute says, "Never miss a political meeting if you think there's the slightest chance you'll wish you'd been there."
2. Say "yes" to serving on Boards.
3. Determine the issue(s) you have passion for or what policy change(s) you wish to see. Evaluate your skillsets. Then combine them and work with diligent effort!
4. Volunteer: 1)Host meet and greet events for candidates to help them gain exposure, 2)Give money toward nonprofits working on the issues you believe in and help their fundraisers, 3) Doorknock, phone bank, and text voters for GOTV.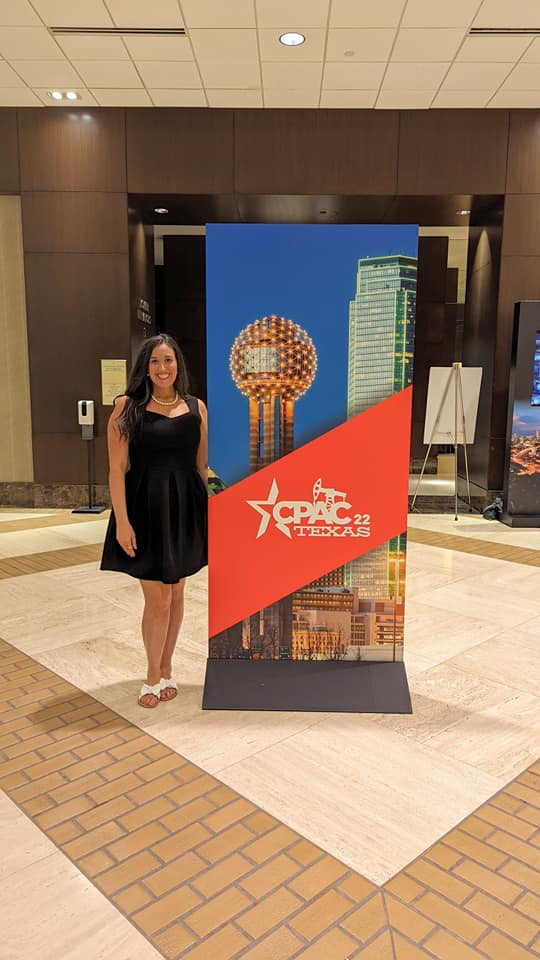 Lauren Day in 2015 founded marketing & fundraising company GoodBuzz Solutions and also co-owns an outdoor power equipment dealership in the Austin area. She is a political appointee of Gov. Abbott in the Criminal Justice Division and a mom of three young children.
GoodBuzz can serve as a fundraiser for your cause and a "marketing director for hire" on a monthly retainer contract or can serve you with specific a la carte projects. Clients range from small & midsize businesses, elected officials & public figures, political causes, religious charities & non-profit organizations. Should you like help promoting your issue, brand, or product please contact us here.
Among Austin marketing firms, GoodBuzz Solutions harnesses the best of marketing, communications, and events to empower the brands of entrepreneurs, public figures, and organizational leaders to become more visible so they can achieve their goals and be the best. Put your marketing expertise to the test by taking the free GoodBuzz Online Marketing Assessment here. The quiz will evaluate you in seven core areas with 31 questions. Your immediate marketing score will identify your strengths and show you where you can polish your strategy – all for free!