It's been a while since we have shared about what GoodBuzz Solutions has been doing lately so it's time to tell! Below are five major newsworthy things about new clients, new projects, and most wonderfully, a new baby!
#1: Gave Birth to a Baby Boy Named Daniel
In December, I was blessed with my second child, another boy, named Daniel Clemens Day. He weighed 8 pounds 9 ounces and was a stunning 22 inches long! We were grateful to have a healthy pregnancy and quick home birth with an amazing team of midwives. Below is a photo from his newborn photo session and of his baby dedication at church some months back. Daniel recently turned 7 months old and has been such a joy and an easy addition to our family. He's such a cutie, don't you think?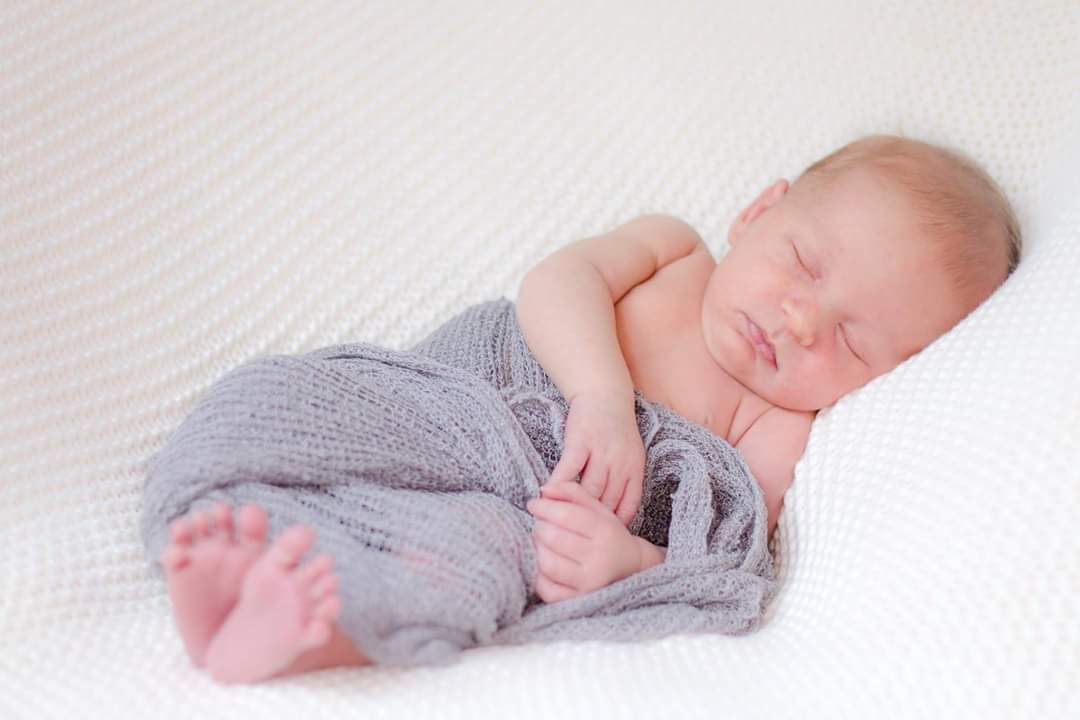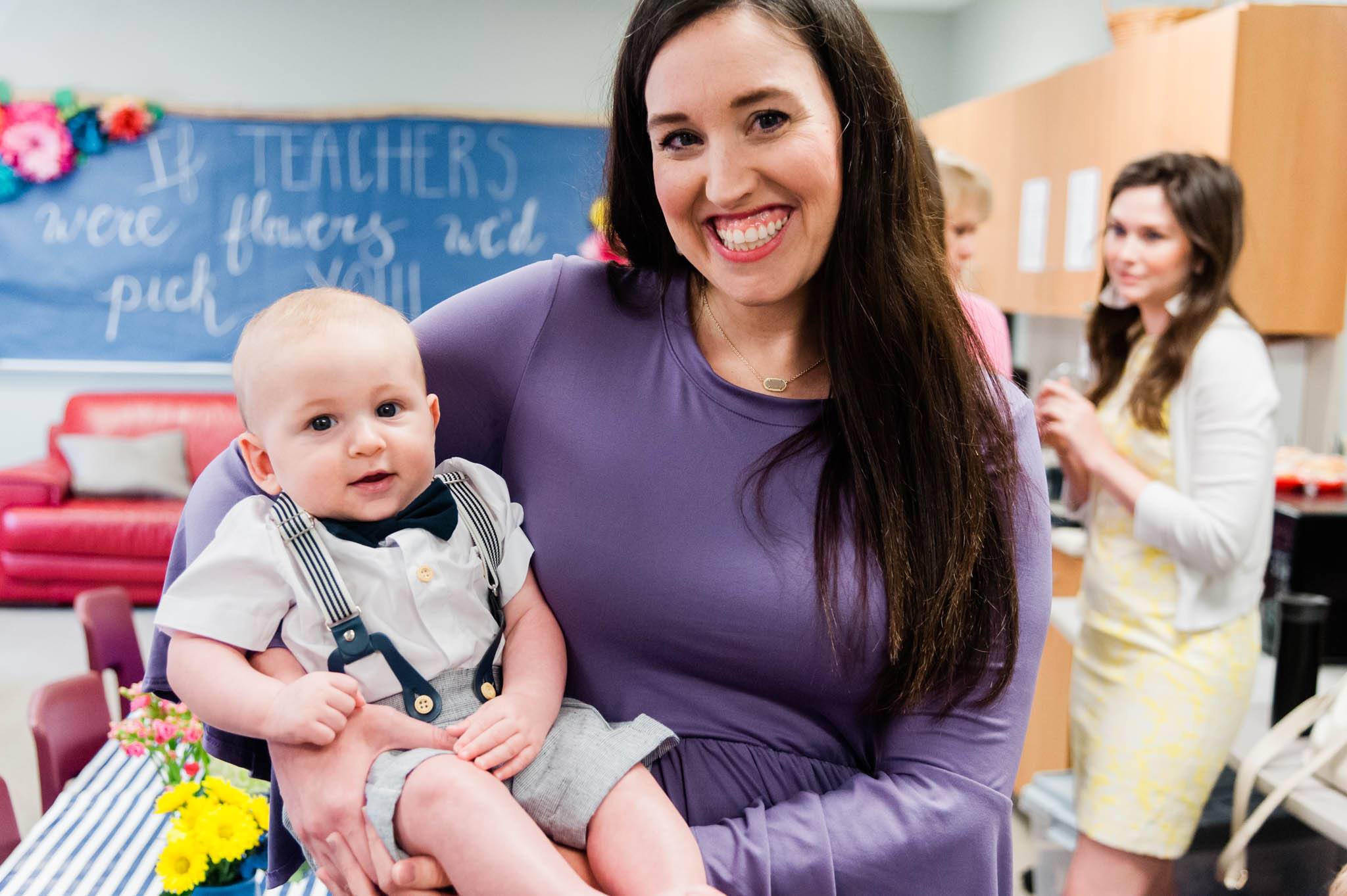 #2: Hired to Design Graphics & Provide Communications Support to a Nonprofit Marketing Department

This Spring we supported the marketing department of a national nonprofit by designing marketing collateral for them and providing strategic planning on their marketing message and narrative publicly. We created many flyers, a few major brochures and pamphlets, event marketing materials, digital graphics and infographics, and more! Contact us for samples if you'd like help with your visual marketing.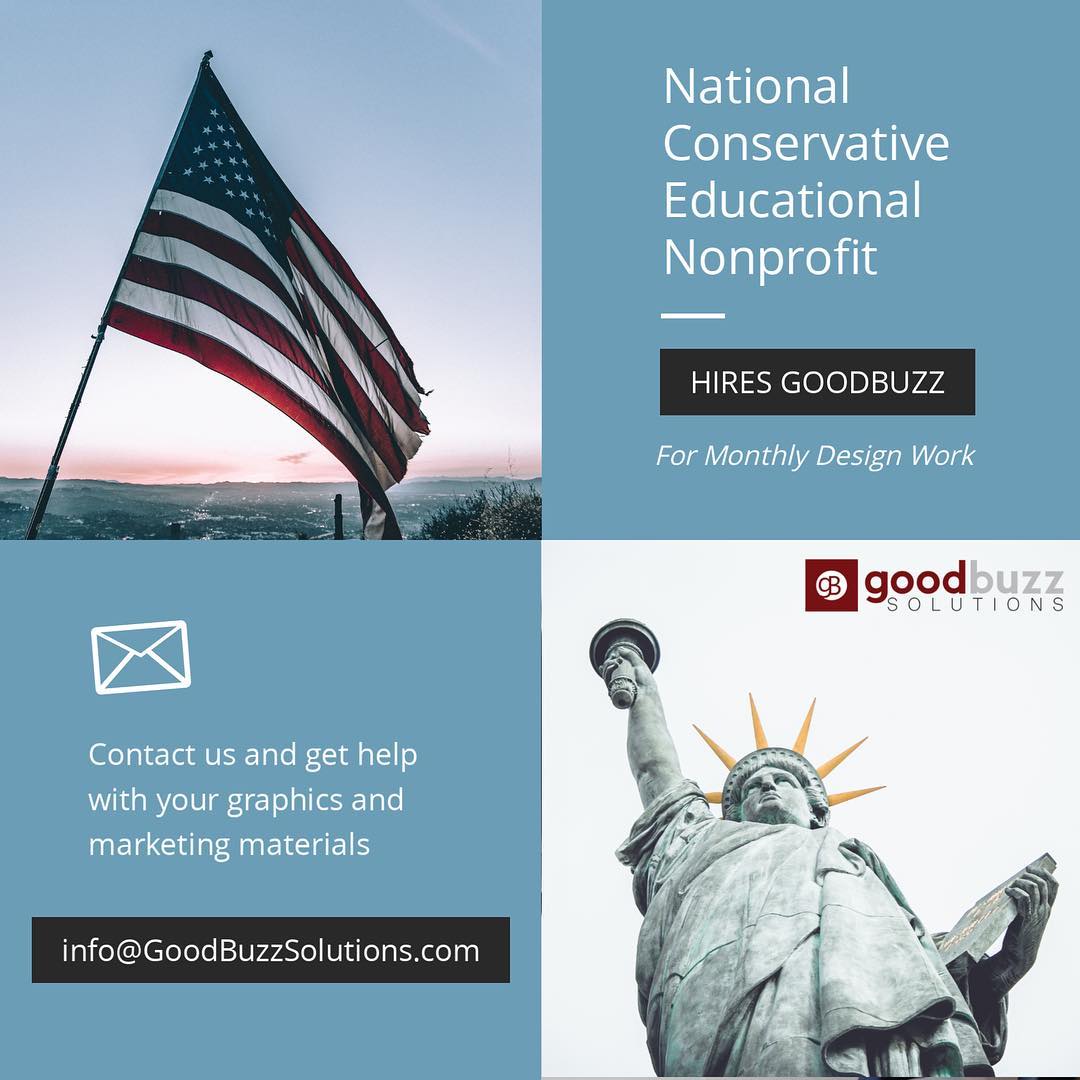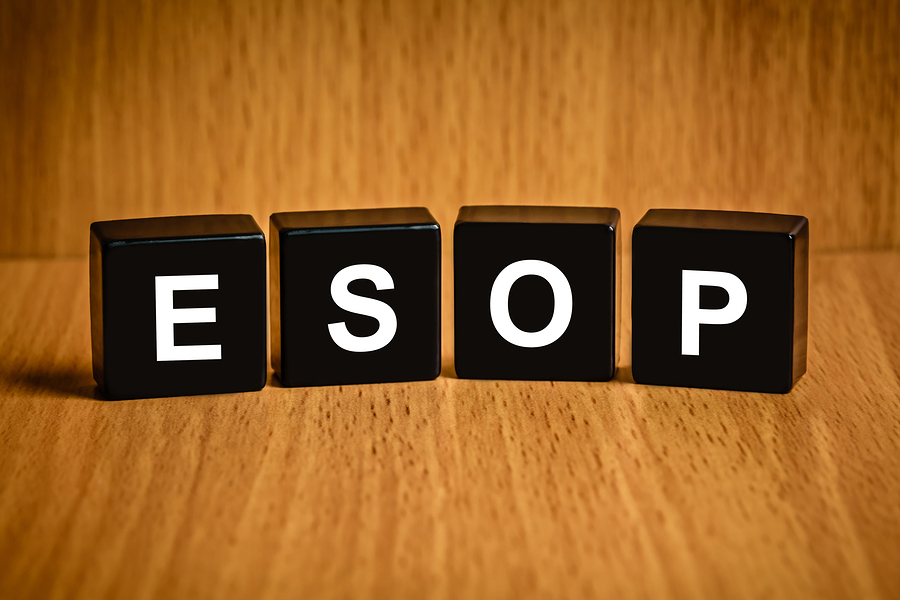 #3: Provided Business Development & Coalition Relations to Employee-Owned Companies
In February we drew up a new contract with employee-owned companies to assist them in building a coalition with the 450-plus Texas-based employee stock ownership plan (ESOP) companies. Other coalition partners we recruited included national ESOP think tanks, vendor companies supporting these 450 ESOP companies, various industry conference allies, and business groups like the Texas Association of Business and National Federation of Independent Business, and others. We worked with the hired lobbyists to build rapport with Texas legislators and strategic Texas House and Senate committees and subcommittees by recruiting people as hearing witnesses and for public testimony.
We used primarily digital communications to communicate with these audiences and provided counsel to the client about who to personally call. Because of our united success, there is now a national movement underway in other states using our efforts as a model. However, there is much work left to do in Texas to advance this type of business structure! 
#4: Recruited by Leading Provider of Travel Medicine & Immunization Services to Consult Executive Team in Marketing Strategy

In March, "the largest and leading provider of travel medicine and immunization services in North America with 270+ travel clinic locations" hired us to help them increase their visibility. It's a one-stop-shop for the individual, family, corporation, government agency, or other large organization to get: *Routine immunizations *Specialty vaccines like Japanese encephalitis, and yellow fever *Passport and visa services *Flu and other onsite vaccination events *Biometric screenings *Lab test services and *Vaccination records management services. 
GoodBuzz provided an initial overhaul for the company's prospecting plan for the next half year and then consulted the executive team on how to roll it out, checking in for routine progress updates and working through implementation hiccups as they came up with the various departments. 
We also were engaged to create a PR plan for the company and assist them in business development & community relations. Our client shared this excerpt in a recommendation letter (feel free to request it):
"Lauren significantly increased the breadth and quality of our company's online presence, social media accounts, prospecting, and sales procedures as well as mentor and support our young Director of Operations. Lauren generated marketing materials, such as for prospecting, public relations, and connecting with our community. Lauren is always professional and FULL of talent. She has an eye that sees what's missing and she does everything she can to get you where you need to be. Lauren Day and Goodbuzz Solutions is someone you want to have by your side for any of your sales, marketing, and public relations needs."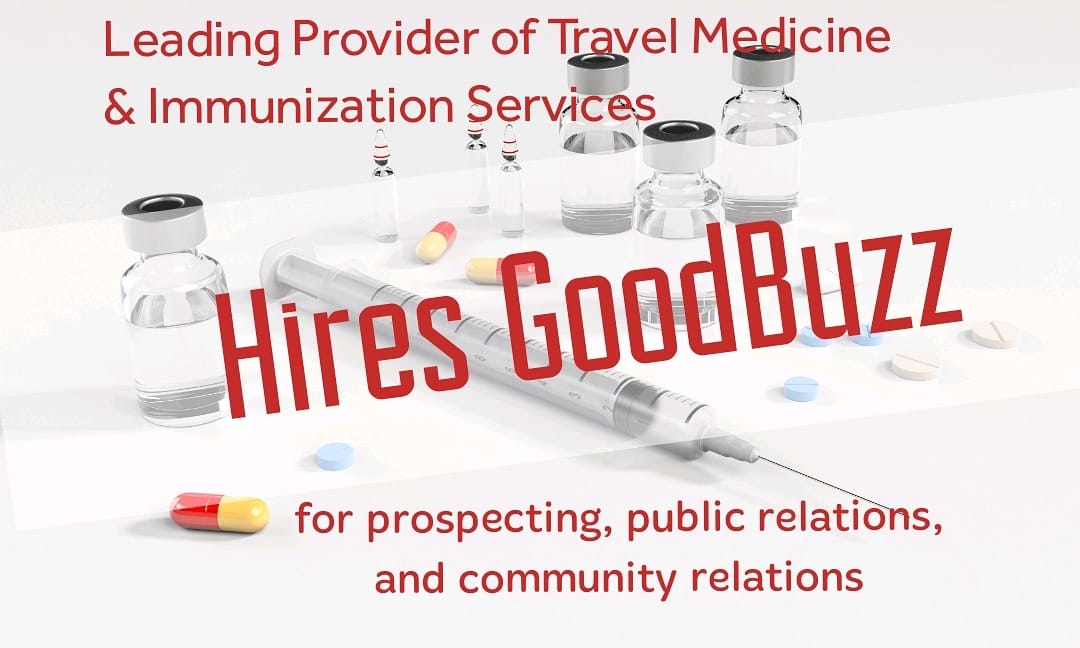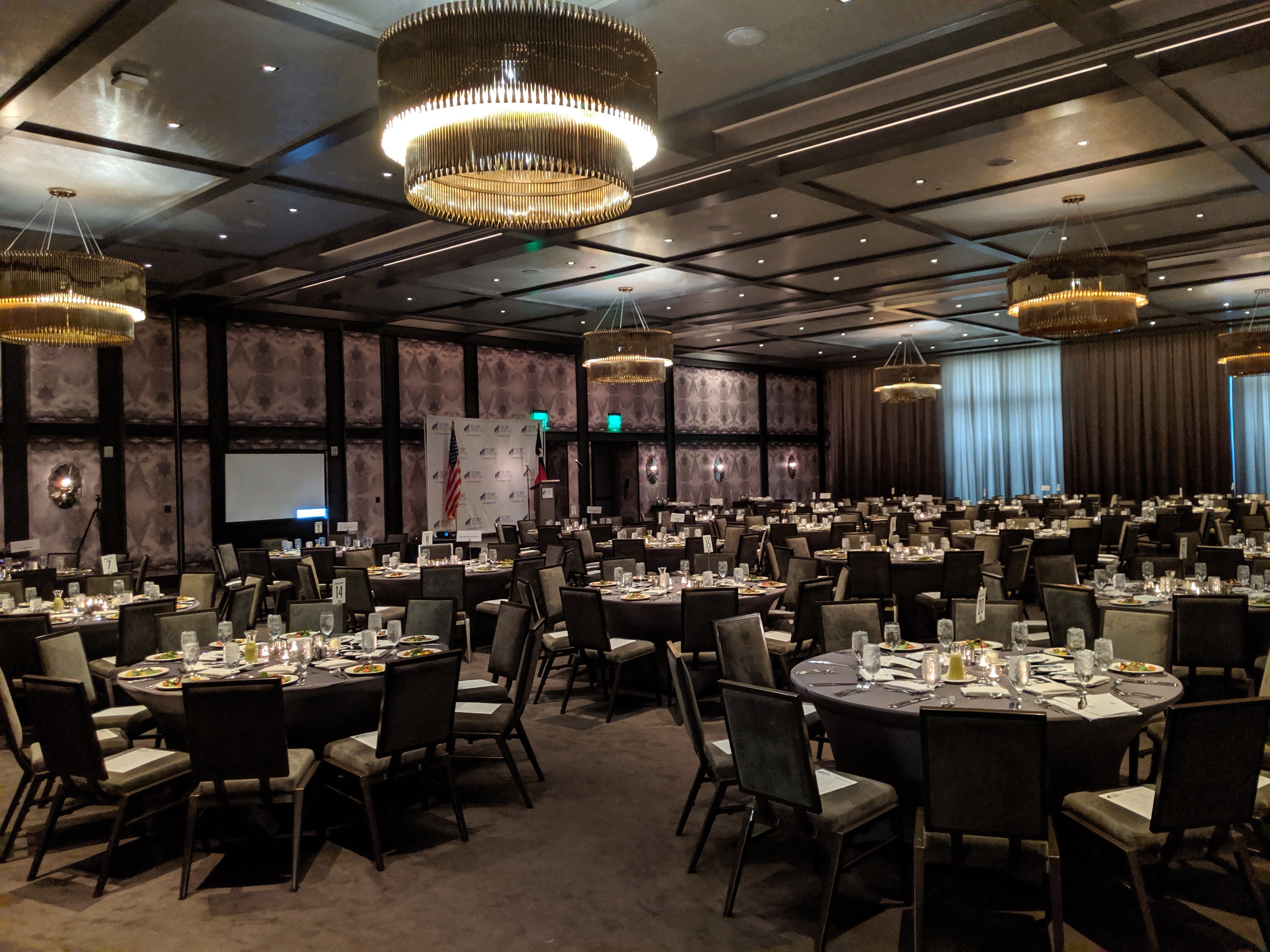 #5: Engaged By Republican Party for Event Management 
In June, the Travis County Republican Party requested that we plan and execute their annual fundraiser, the Ronald Reagan Gala, in 4.5 weeks. With the team, we were able to round up 56 silent auction items, 19 sponsors, 6 speakers who have held elected positions, and more than 260 guests. It was a beautiful night! 
The Party's Chairman Matt Mackowiak said, "Lauren Day is my co-pilot on these events and she does 95% of the work and toils in obscurity while doing it. Her dedication, professionalism, good cheer, and organization make these events possible. I am deeply grateful to Lauren for her time and talents, and to her husband Nate for his sacrifice." 
We had a great group of Republicans present, and a nice selection of federal, statewide, and local elected officials, party officials, and candidates. 
The headliner

Wisconsin Governor Scott Walker
Texas Congressman Chip Roy

Texas Supreme Court

Chief Justice Nathan Hecht
Texas Supreme Court Justice John Devine
Texas Comptroller Glenn Hegar
Texas Railroad Commissioner Wayne Christian
Court of Criminal Appeals Judge David Newell
Court of Criminal Appeals Judge Kevin Yearly
Third Court of Appeals

Chief Justice Jeff Rose

Third Court of Appeals

Justice Melissa Goodwin 
Texas Senator Dawn Buckingham
Burnet County

Sheriff Calvin Boyd

Burnet County

Judge James Oakley
State Republican Executive

Committeewoman Summer Wise

Texas State GOP Victory Chair

Stacy Hock
Steve Munisteri

, former Texas GOP State Chair and White House aide

Honorable

Scott Field

formerly of the Third Court of Appeals

Honorable

Paul Workman

formerly of the Texas House

Dr.

Rosemary Edwards

, a sponsor for tonight's event but also a former Travis GOP Chair

Olga Lasher

, former Travis GOP Executive Director
And 5 candidates for House District 47

Aaron Reitz, a sponsor for tonight

Don Zimmerman

Jennifer Fleck

Jenny Roan Forgy

Justin Berry
To read the full recap from the Travis County GOP, please click here. 
This is our fourth Reagan Gala to plan for this client. You can read about the others on the GoodBuzz blog: https://goodbuzzsolutions.com/blog/. 
It's been a joy working with some incredible people running wonderful brands. I'm grateful for these additional new clients and new projects in addition to our routine client load. If you'd like to work with me, please reach out.  
Test your brand's marketing by taking GoodBuzz's free 31-question quiz with immediate 0 – 100 score here:  https://goodbuzzsolutions.com/free-marketing-assessment/ 
We'd be delighted to review it with you and discuss how we might partner together so you become more visible. Contact us here.
Among Austin marketing firms, GoodBuzz Solutions harnesses the best of marketing, communications, and events to empower the brands of entrepreneurs, public figures, and organizational leaders to become more visible so they can achieve their goals and be the best.