Made you look; this featured article photo is not what you typically expect on a corporate marketing blog and that's exactly why Habituation Theory is important.
How humans learn to focus their attention is fascinating, and as a marketer this subject deserves some serious thought if our brands are to cut through the "noise" and share our message.
What is Habituation Theory?
Habituation is "a decrease in response to a stimulus after repeated presentations," according to Very Well's Psychology site.
If you've ever changed your alarm clock ringtone, why did you do it?
Most people say to wake them up because their current one isn't doing the job anymore. We become accustomed to sounds we hear often, and then we easily ignore them (hence, the sleeping past your wake time and needing a new ringtone to set.)
Habituation theory allows a person to tune out an external stimuli so they can focus on other things demanding their attention.
How Habituation Theory works
Habituation manifests itself in various ways. I'll share a personal example that recently set some personal social media records and demonstrates habituation.
Typically, I post professional, political, and very occasionally personal photos (which are sometimes food, yeah I'm one of those, or of my family/friends). However, this week I shared something completely out of character and different: that we're parents!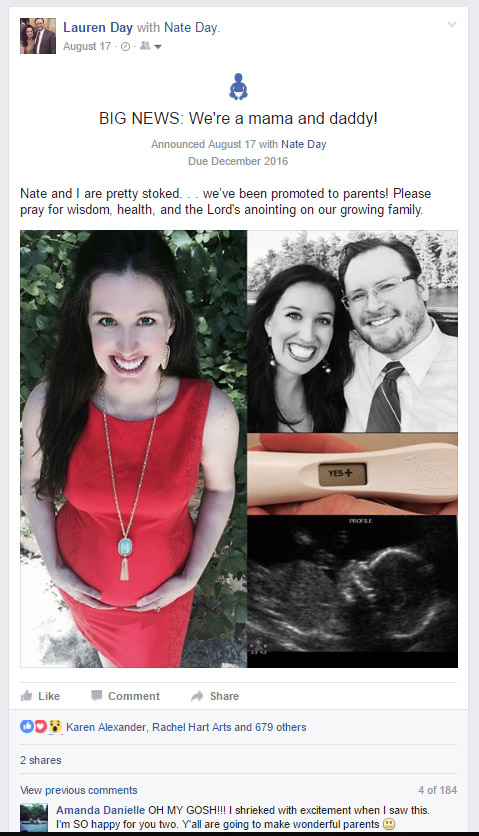 A few days later I implemented some of these buzz marketing lessons mentioned in this previous post like #2: alerting my audience before hand. I did this by asking folks to cast their vote for whether Baby Day would be a boy or girl the morning our Gender Reveal Party was happening.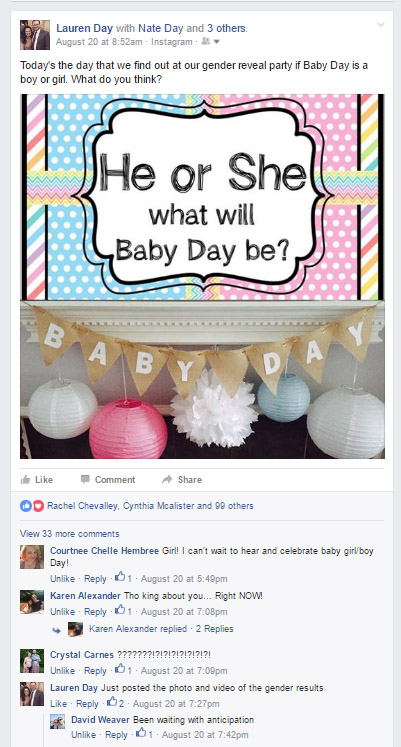 I included my audience in this joyful, once-in-a-lifetime experience! Doing so built anticipation for the results, which I posted later that evening after our guests had left.